Tom Flint
Sound On Sound Magazine
"Nomad's sample library material is immaculately played, if not always perfectly, to provide any composition it's used in with a very polished feel. What's more, its no‑nonsense approach will be welcomed by professionals looking for bread‑and‑butter material."
Alejandro Calderon
Coaching Client
"Super excited to have gotten to do a one on one coaching session with Nomad! We had the chance to discuss my goals and what I'm trying to achieve as a Career Musician! Walked away with a clear plan of attack and the knowledge that he offers from experience on how to achieve what success looks like for me. Definitely well worth the money and time!"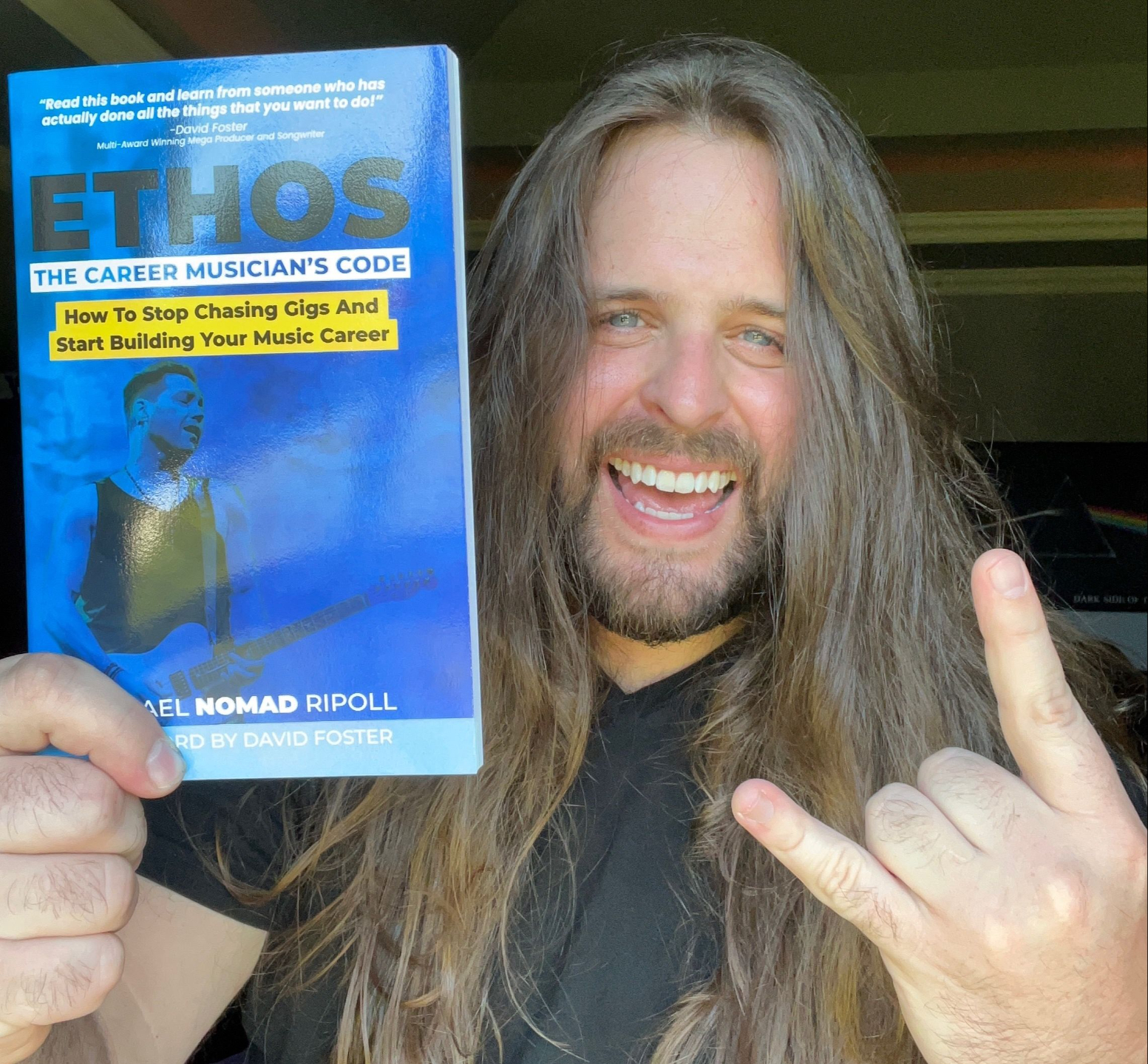 Ian Abel
ETHOS Customer / Mentee
"Nomad is a beacon for musicians caught in the depths of a tumultuous music sea. With his help, I landed the gig with an established Country artist which afforded me to  the opportunity tour the US, which established me as legit player in the competitive Nashville music scene." 
Michael Elsner
Master Music Licensing / Elite Music Coaching 
"I attribute much of the success that I've had throughout my career to the simple fact that I've made it a point to learn from other musicians who are doing, or who have done, what I aspire to do. I'm very fortunate that I met Nomad early in my career, and I made it a point to learn as much as I could from him.
We've played on TV Shows together, we've performed live together, we've both been hired by composers to play on their film soundtracks, and we've even had our individual songs on some of the exact same shows…
With Nomad, you're studying with the best of the best… and that's a rare opportunity!"